Combi works
No. 1 manhole cover supplier in Finland and Estonia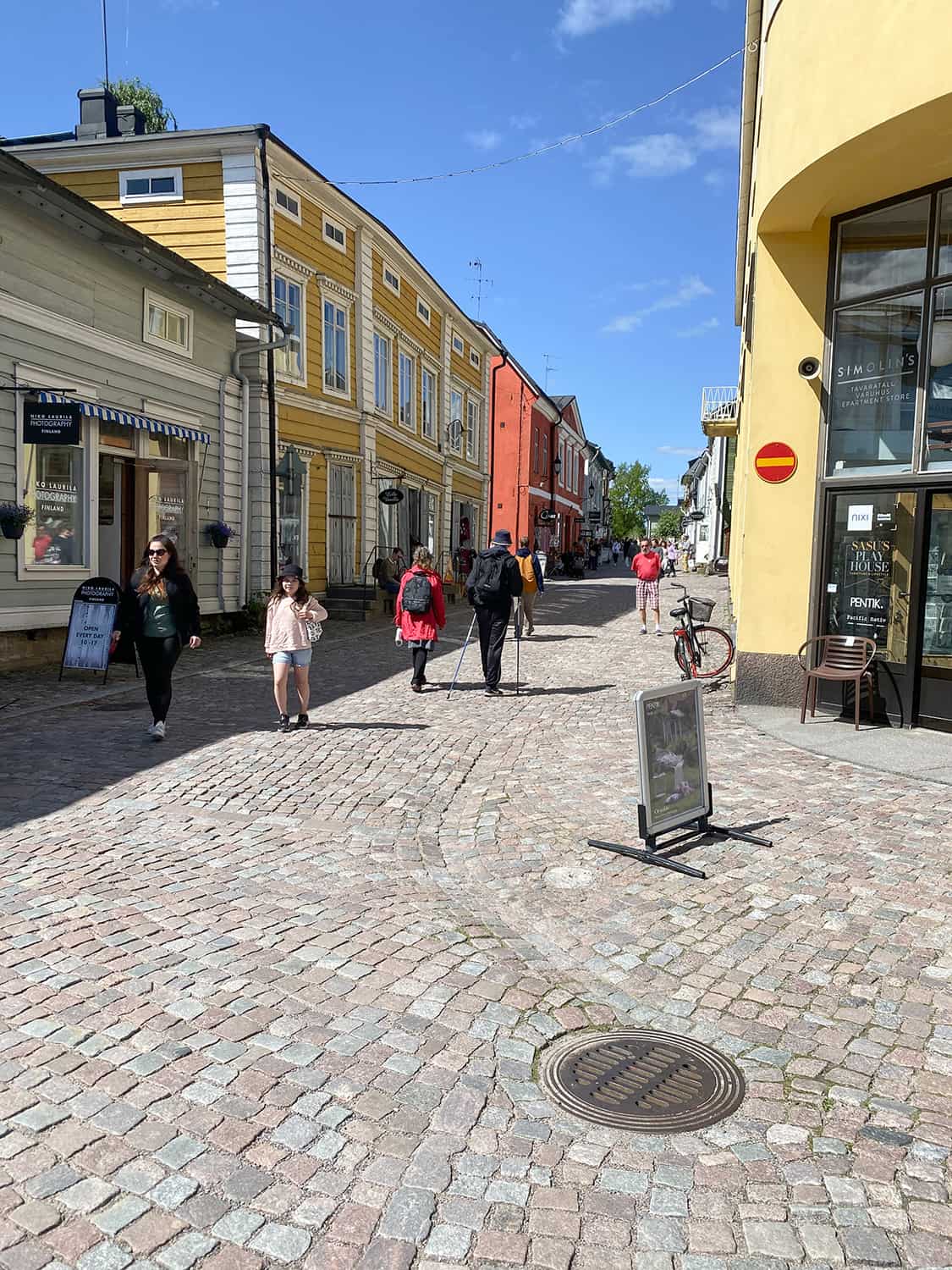 Combi works
is the market leader
We are a preferred supplier and distributor of manhole covers, telescopic pipes and related infra components on the Northern European market. We supply products in Finland, Estonia, Sweden, Latvia and Lithuania.

We are local and near you and take pride in helping build sustainable infrastructure. Our communities and people are close to our hearts – lasting and sustainable infra can help secure our communities.
Download presentation
Casting
We provide clear and safe castings for different environments. Right casting in the right area of use.
Ductile, spheroidal graphite cast iron is a type of graphite-rich iron which has much more impact and fatigue resistance, due to its nodular graphite inclusions
Gray, flake graphite cast iron is a type of cast iron that has a graphitic mictrostructure.
Production quality
Product design, manufacturing and testing based on EN124-2 and local market needs and requirements.
Local product control before shipping to customers.
Strength analysis and simulations during the R&D phase.
Feedback from customers and users for improvements
Quality control in foundries according ISO9001 incl. load tests.
All 100% traceable with revision follow up and Claim-NC-CAPA process history
Finished products inspection by our own specialist and/or 3-party before shipping from foundry.
Certification of foundries in accordance with ISO 18001 & 14001
Combi works
Latest blog posts
Combi Works unveils revamped website with better user experience and stronger sustainability commitment
Read more