European norm
The EN124 standard is a European norm that establishes specifications and classifications for manhole covers, gully tops, and gratings. It ensures that these products meet specific quality, safety, and performance requirements for their intended applications.
EN124-2 and CEN
European Standard EN124 applies to all situations, road and off-road and all materials. Products designed to EN124 are grouped and classified depending on their place of installation.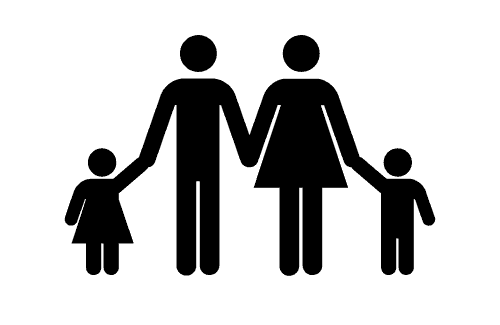 Class A15
Areas inaccessible to motor vehicles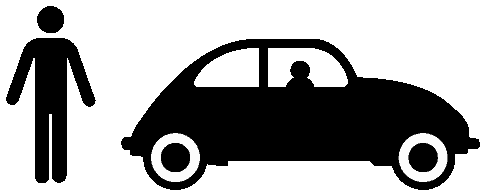 Class B125
Footways, pedestrian areas etc.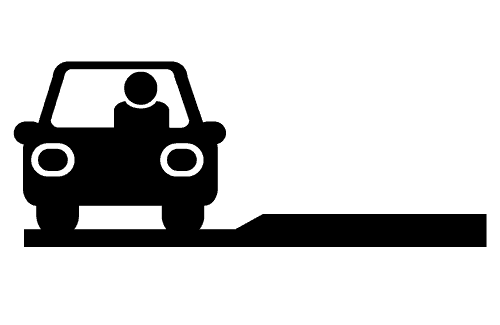 Class C250
Gully tops in kerbside channels of roads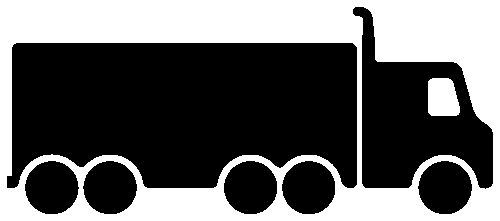 Class D400
Carriageways of roads (Heavy Duty)
Class E600
Areas imposing high wheel loads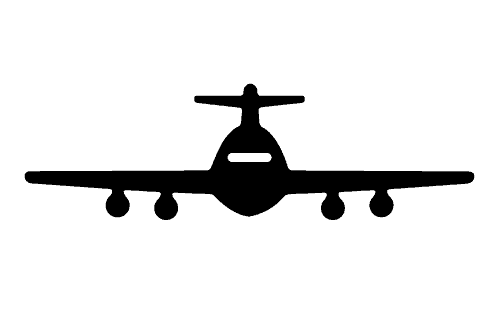 Class F900
Areas imposing particularly high wheel loads
CEN is the European Committee for Standardization (CEN) is a public standards organization whose mission is to foster the economy of the European Single Market and the wider European continent in global trading, the welfare of European citizens and the environment by providing an efficient infrastructure to interested parties for the development, maintenance and distribution of coherent sets of standards and specifications.

Combi Works is a member of CEN´s WG4 workgroup.