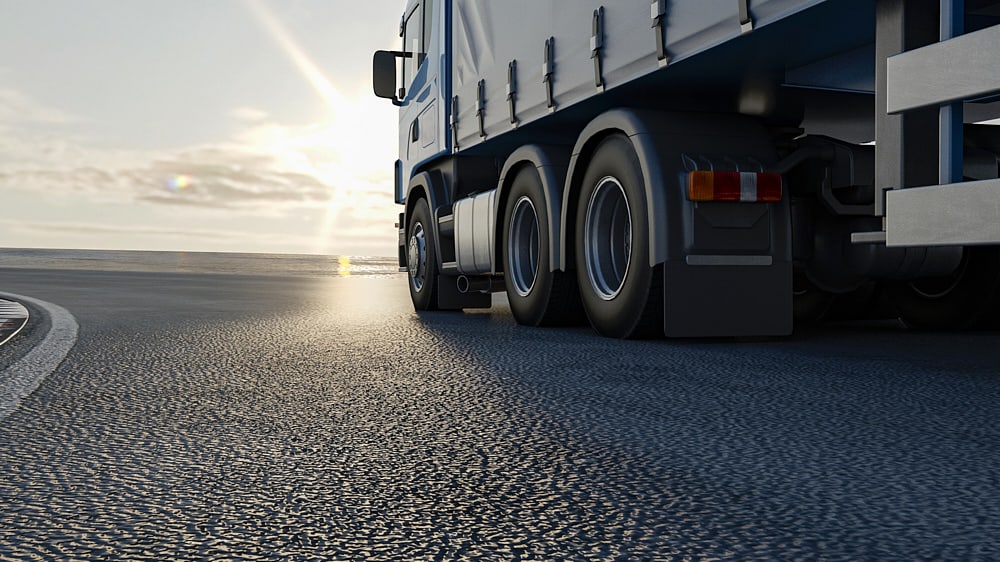 Heavy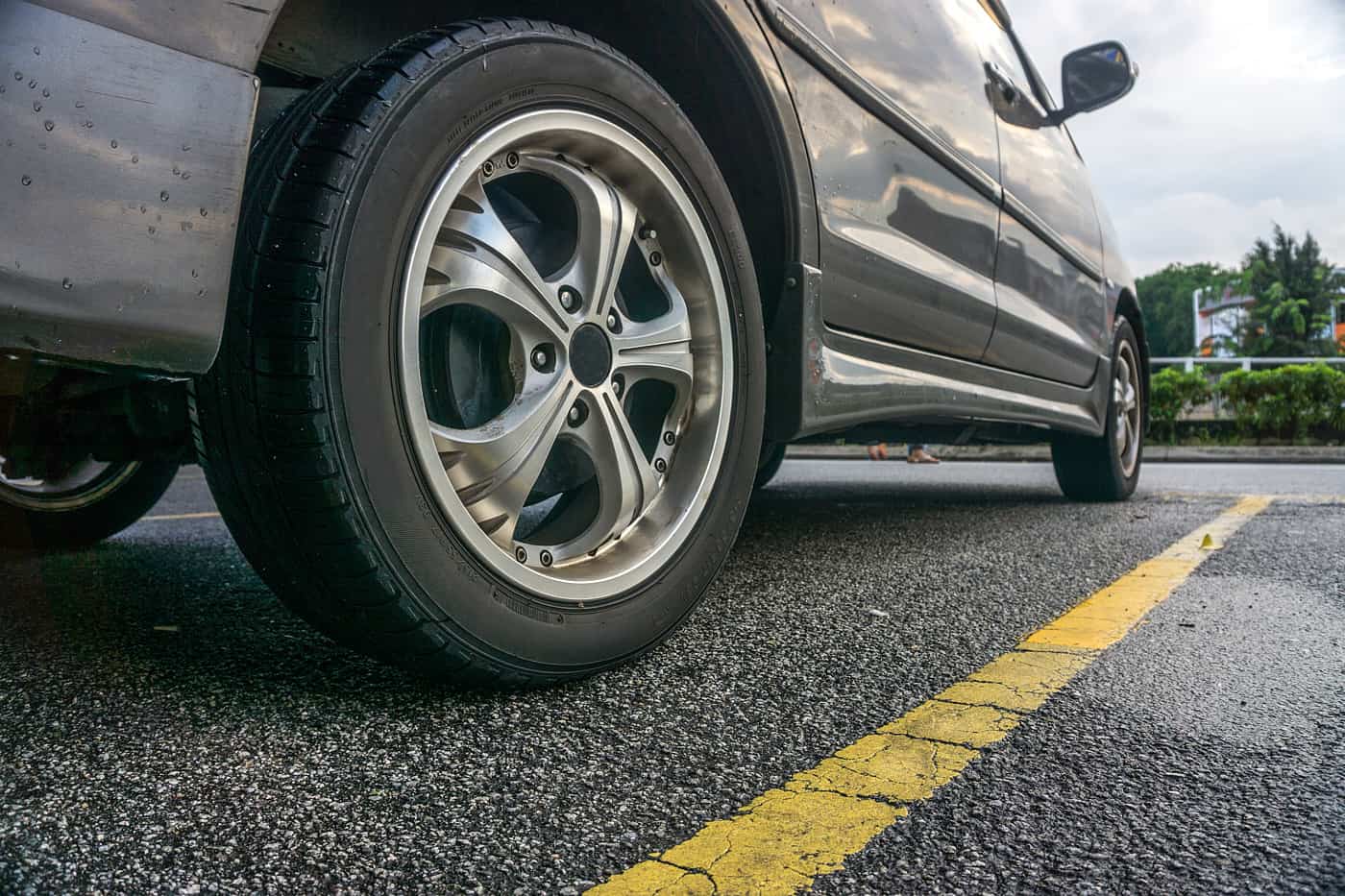 Normal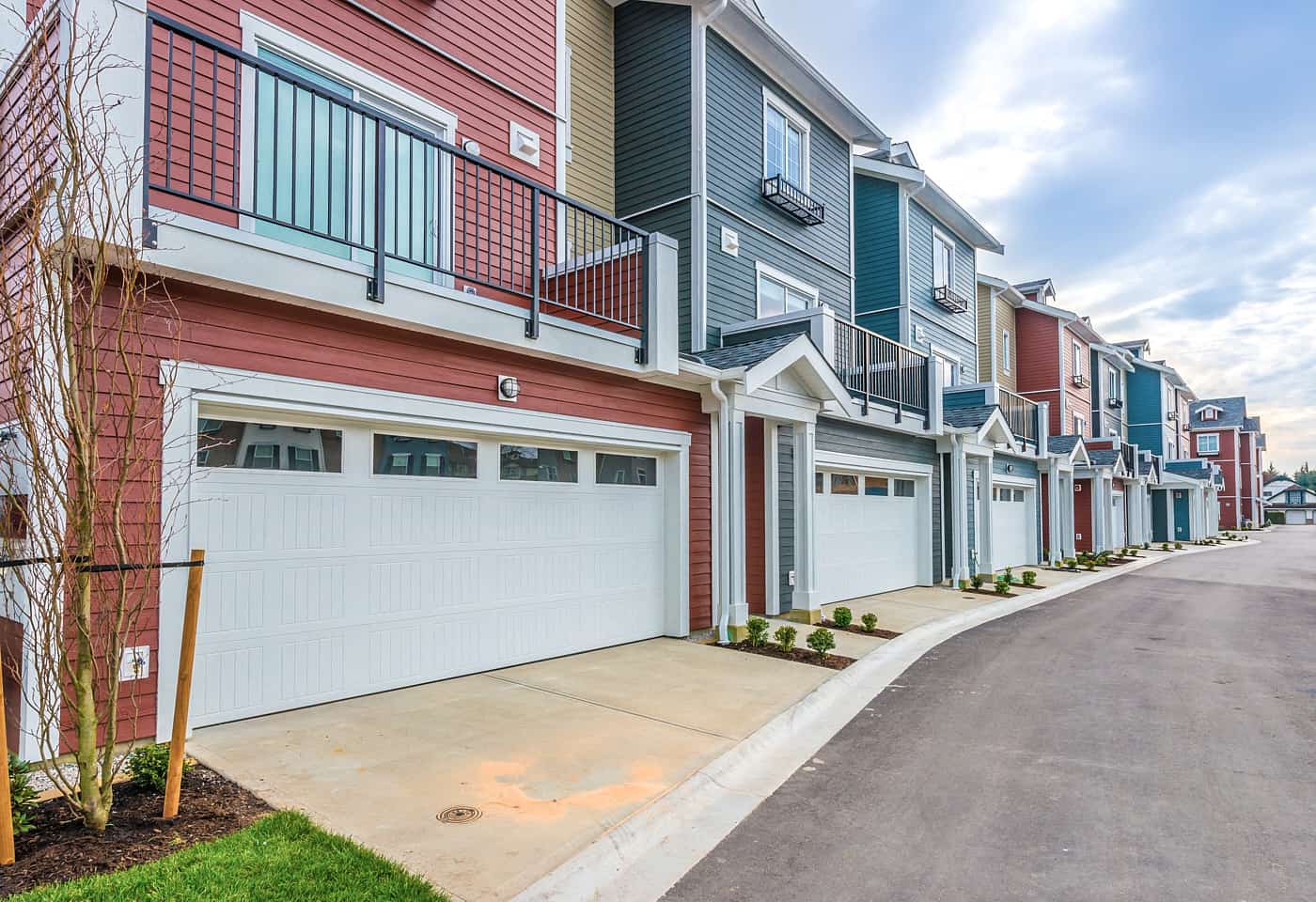 Optimized
Combi works
Production based on unique customer needs
Combi Works offers different service levels to meet different customer needs, we have it all from shipping a container of manhole covers to a customer's yard to delivering individual telescope sets directly to a construction site. Combi Works has a broad range of different products for various installations and can also customize the existing products by the customer wishes or develop totally new designs.
Combi Works designs, manufactures and markets cast iron products based on the needs of the local market. Designing products, we follow the valid standards, EN124 1994 and EN124-2 2015. The selection of the range is engineered for the intended use and made of the most suitable materials. Our product range is unique – we offer 3 different versions – Optimized, Normal and Heavy, in addition to special series according to the conditions of water companies or municipalities.
From our product range you can find Circular covers with diameter from 160mm to 900mm, squared frames with squared or circular covers, surface boxes with W (water) or G (gas) marking or neutral, small and large jaw frames and most of the products we provide with telescope pipes with different ring stiffnesses (SN1 or SN2).
Combi Works also sells channel gratings in all product variations an in accordance with the EN1433 standard.