Making manufacturing easy
Factory as a Service
Manufacturing Services provides a Factory as a Service solution where we build your flexible and scalable manufacturing. Our mission is to allow you to grow in a scalable way and make manufacturing your strength, reducing your total cost of ownership.

We manage our manufacturing and supply chain completely digitally using the AirFaas software – we are online 24/7 ensuring full visibility for your manufacturing – from RFQs to projects to shipments and quality. Find all your order information online or call your account manager for more information.
Download presentation
Combi works
Benefits

One Supplier – SC consolidation
Combi Works handles large scopes and wide ranges of products with varying methods. We allow the customer to consolidate the supply chain to a more easily manageable package. This way savings are not only in components but in management.Accordion content.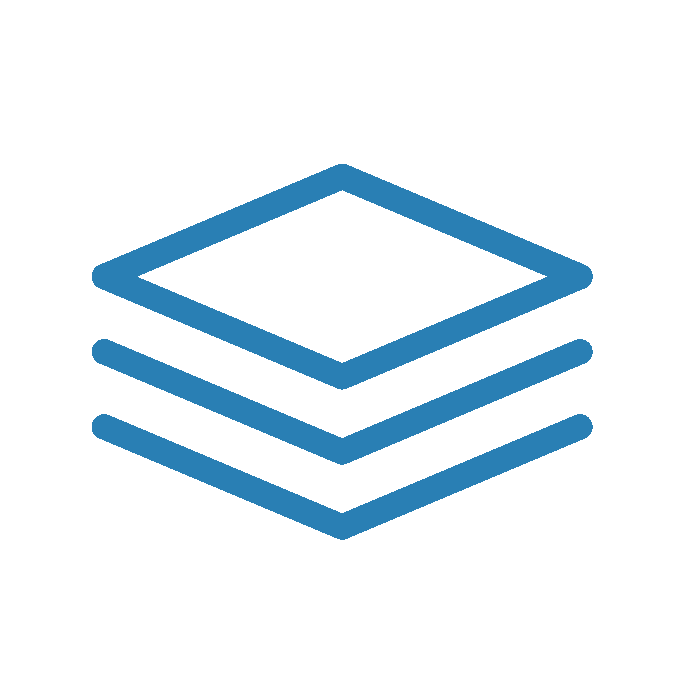 Scalable manufacturing network
Customers rely on Combi Works to be able to manufacture a wide range of products with varying methods and scalable capacity. When orders on the customer side fluctuate, Combi Works can buffer this.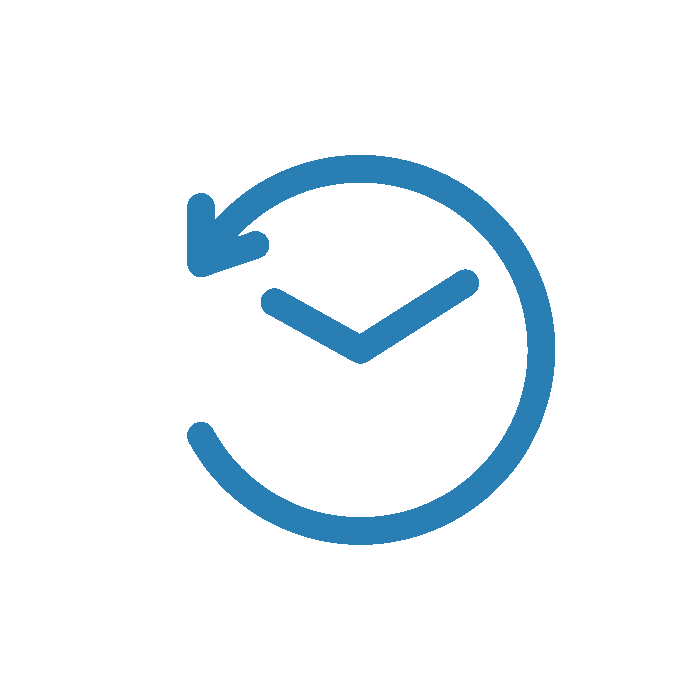 Backup
Customers choose Combi Works because it is more than a single factory. This increases safety because there is a tested back-up to all production ensuring stability and security. Each complex structure has a primary and secondary source ensuring that production can be moved within reasonable time.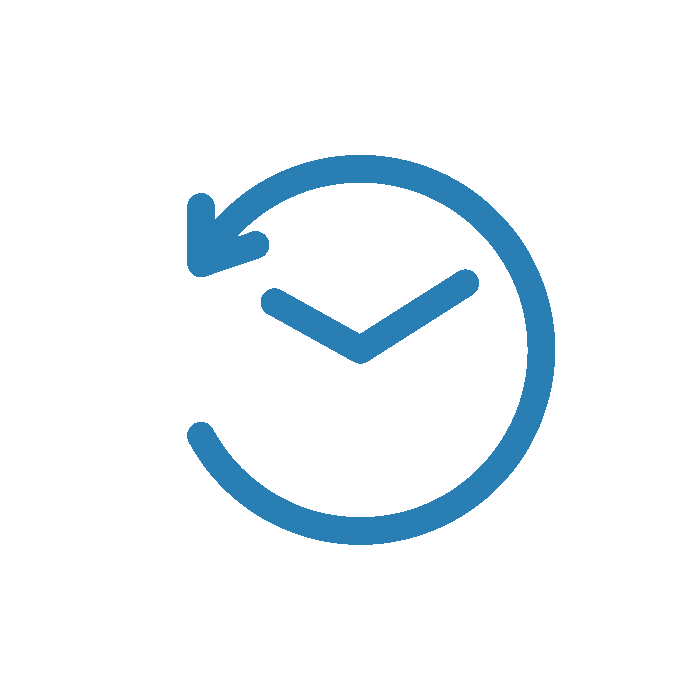 Visibility and traceability
Combi Works is managing its manufacturing network using the AirFaas platform and providing visibility and traceability to its customers. By a simple login, the customer is able to visualize projects, offers, orders, shipments and performance.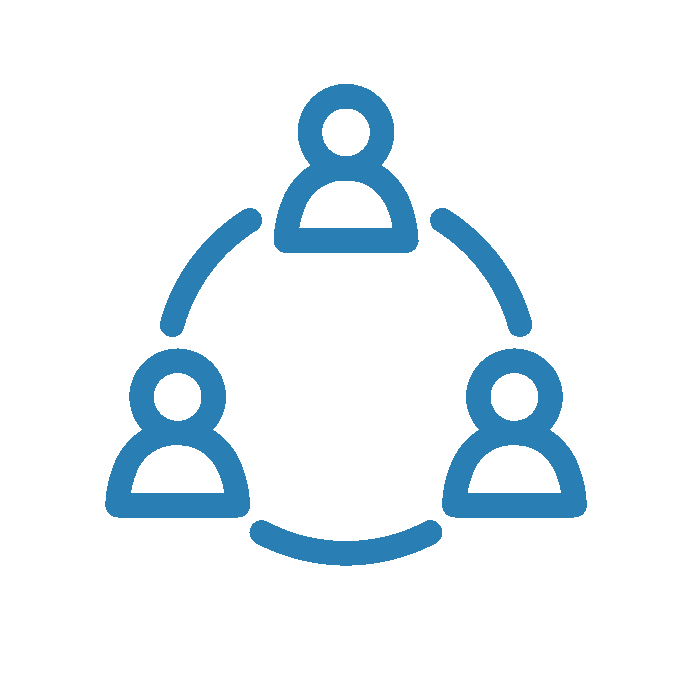 Sourcing capabilities
Combi Works is proactively able to bring solutions to varying customer needs in capacity, method or global location or when technology moves forward. We quote and if agreed, test new solutions before risks are materialized. The proactiveness brings new competitive production sources based on location or technology.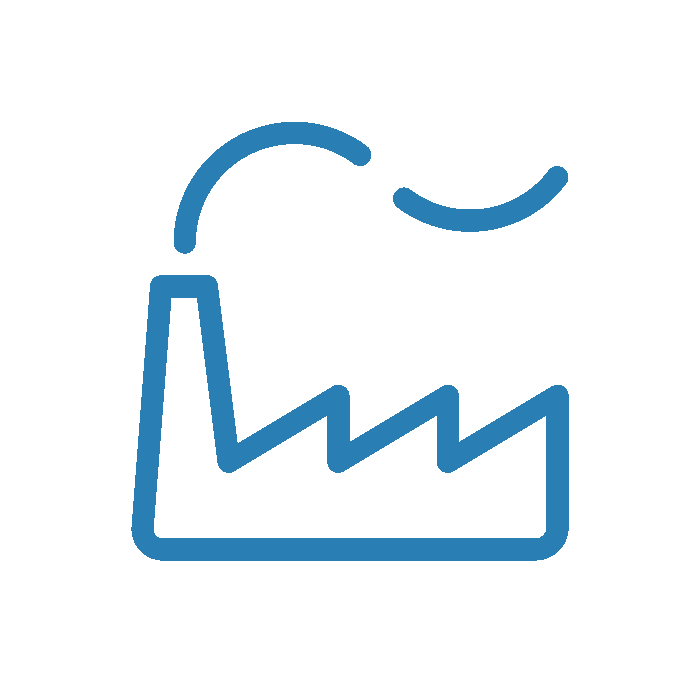 Manufacturing understanding
Combi Works process includes a price analysis focusing on the parameters affecting price. This ensures that Combi Works is not merely comparing end quotes but gains a deeper understanding of the reasons behind the price. This allows to not only negotiate better, but to anticipate and solve manufacturing situations faster and more accurately.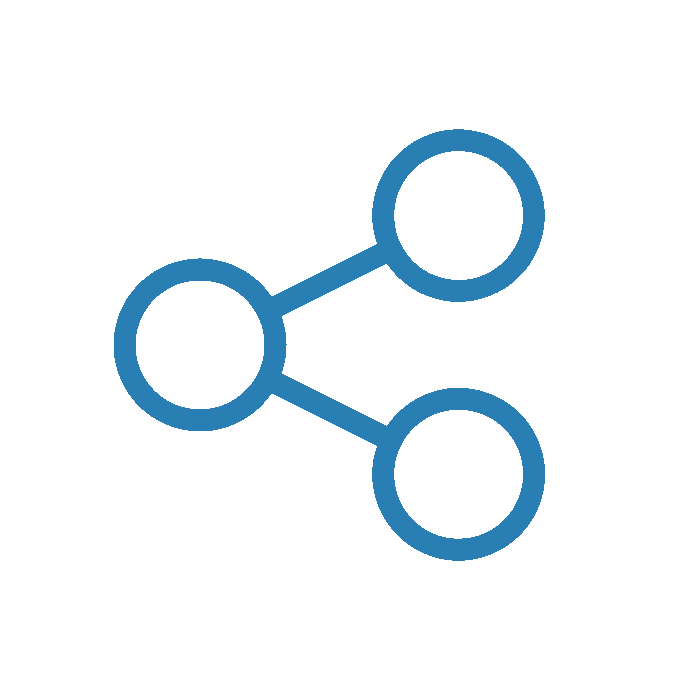 Supply network levels and categorization
Combi Works conducts deep audits in its partners. All partners are categorized and graduate to supplier levels of Supplier, Category supplier and Network Partner.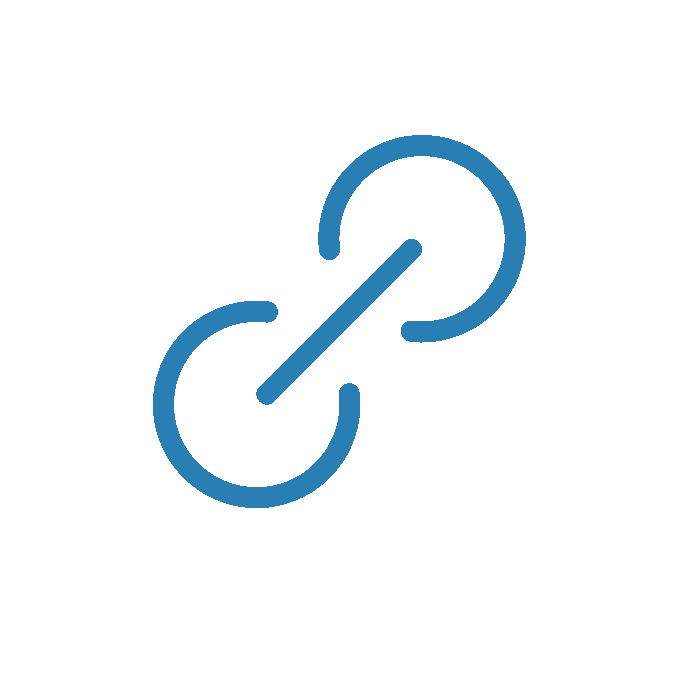 Supply chain competitive advantage and categorization
Combi Works analyses the competitive advantages of factories to enable pricing and delivery advantages. This can be closeness to a raw material, economic zones, transport availability or any other. Combi Works also defines strategically important components across customers and projects and categorizes them to solve difficult needs where they arise, so committing to solve them for the production partners. This ensures competitiveness to partners, both customers and factories.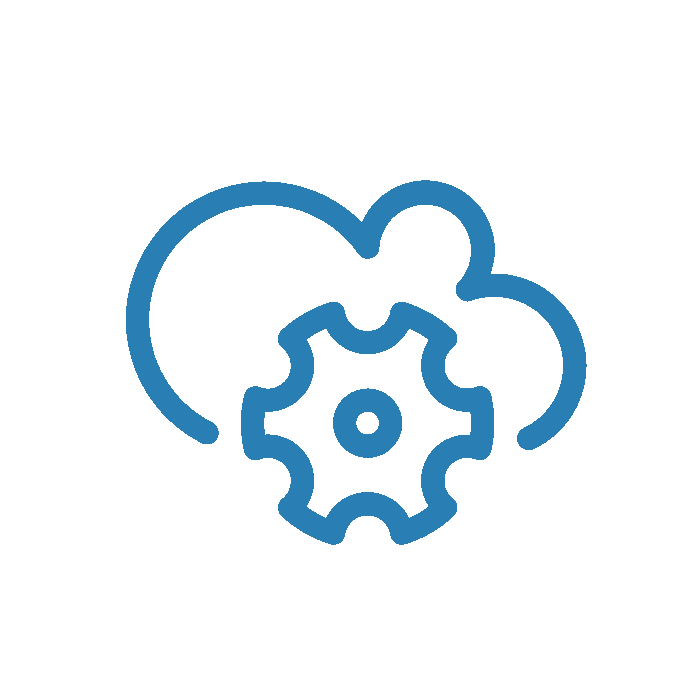 Technical capabilities
Combi Works studies, learns and supports customers actively to work as a sounding board for RnD in choice of materials and production methods. We also support in improving the quality processes within manufacturing.
Combi works
Customer types
Combi Works is working with and specialized in manufacturing needs of varying types where the requirements are differing.
Serial production
We are a key partner for many serial production customers where the manufacturing can be of small or large volumes but with repeating orders. The service we offer involves building the manufacturing in one of our plants with back up in others. Combi Works analyzes the manufacturing of the product and its components to find the keys to efficient manufacturing. Combi Works represents the best interests of the customer and do our utmost to help them achieve greater efficiency and reduced Total Cost of Ownership (TCO).
We work to ensure the OTD and Quality while creating the base for flexible manufacturing, our customers can focus on growth of their business and trust that Combi Works handles the manufacturing and procurement part.
Project based production
We manufacture and serve as a key partner to several customers in the project business, where each order is different. This involves a very different service where speed is important. Studying the requirements and specifications, categorizing the components, and determining the suitable manufacturing methods and locations as well as looking into scheduling and total project cost.
The supply chain requirements are very different from serial production. The focus is on managing the supply chain, scheduling the component, sub-assembly and both mechanical and electric assembly flows.
Combi works
Latest blog posts
Combi Works unveils revamped website with better user experience and stronger sustainability commitment
Read more