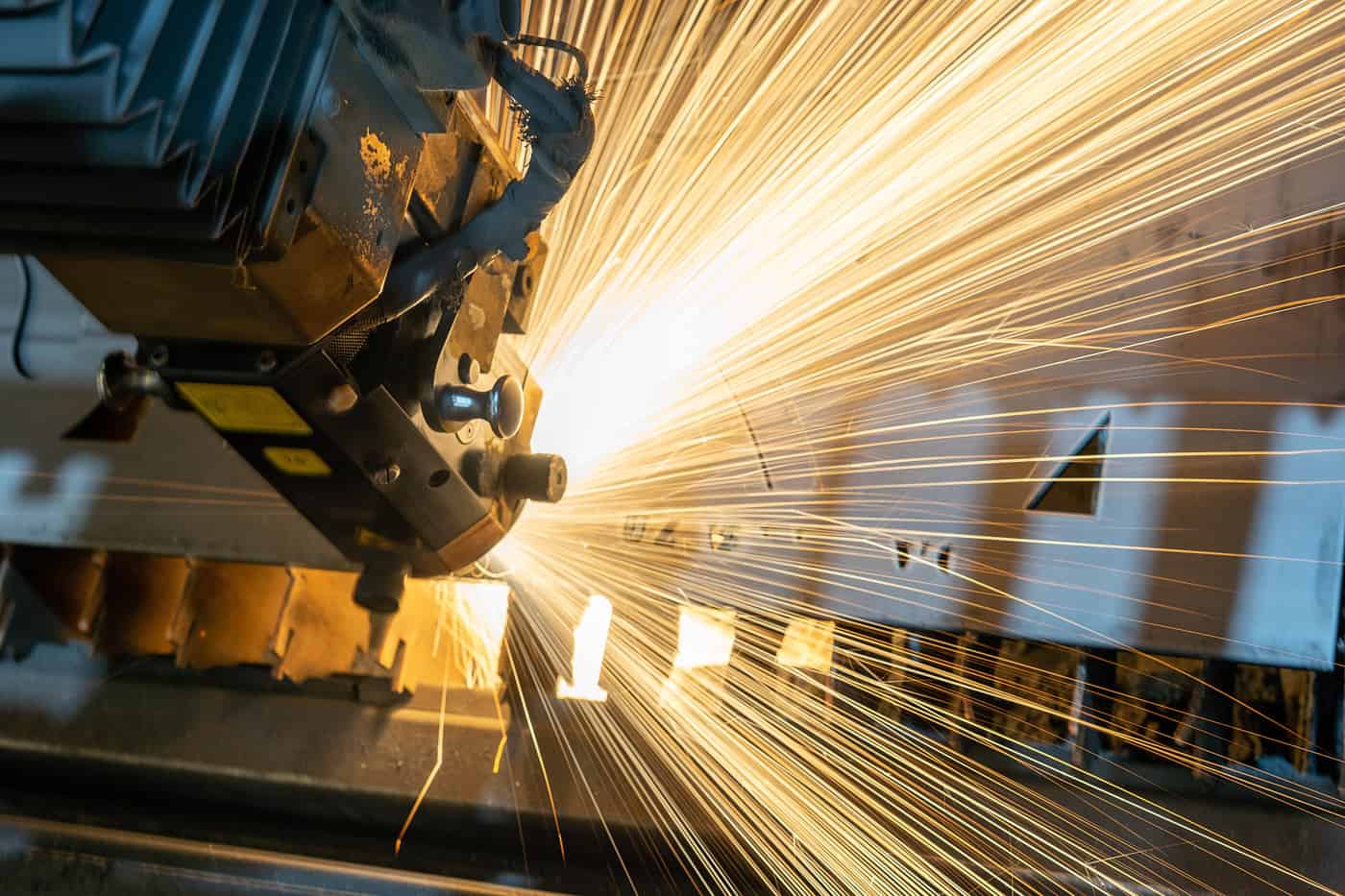 Factory as a Service
Manufacturing Services provides a Factory as a Service solution where we build your flexible and scalable manufacturing. Our mission is to allow you to grow in a scalable way and make manufacturing your strength, reducing your total cost of ownership. We manage our manufacturing and supply chain completely digitally using the AirFaas software – we are online 24/7 ensuring full visibility for your manufacturing – from RFQs to projects to shipments and quality. Find all your order information online or call your account manager for more information.
Limited time exhibition offer
We offer visitors a supply chain consultation (1h) with our experts to help you analyze your supply chain and manufacturing.
Get limited time offer
Get our limited time offer